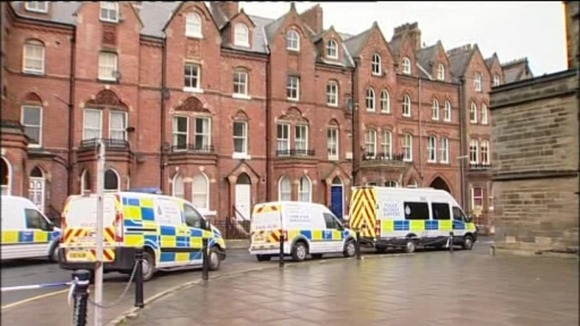 Police are looking to speak with 35 year old James Allen following the murder of a woman in Whitby.
The body of 50 year old Julie Davison was found by her sister on Wednesday 25 April. The area around the ground floor flat that she rented from a housing association has been sealed off while forensic investigations are carried out. Ms Davison moved back to her home town of Whitby last year after living in Lancashire. There, she lived alone, but was discovered with head injuries at the property, which is on Whitby's West Cliff, an area not known for crime or anti-social behaviour.
This was a brutal murder of a lady who lived on her own and the motive behind it is unknown at this moment, but we are exploring all possibilities. She lived alone. I'm not aware of a partner in her life. She came back to Whitby in 2011 and had living there for just over a year. She was found with head injuries serious enough to cause her death.
– Detective Chief Inspector Kerrin Smith, North Yorkshire Police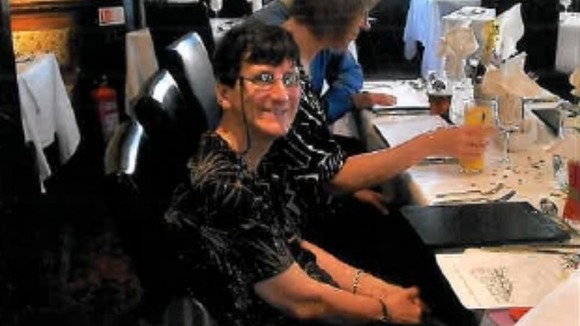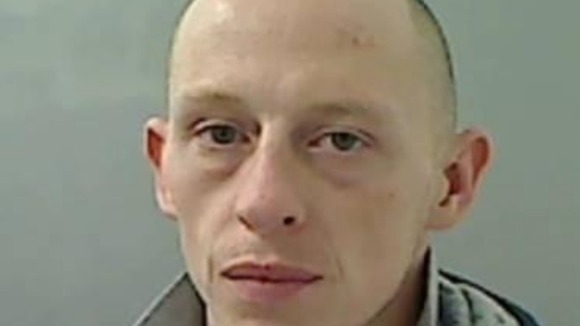 Police have released the above photograph of 35 year old James Allen, who they want to speak to about the murder in Whitby, along with another in Middlesborough.
On Monday 23 April 81 year old Colin Dunford was found dead at his home in Middlesborough. He had suffered head injuries.
James Allen is already known to police and they are advising people not to approach him, but call them immediately. He has tattoos on both arms, is 5 foot 7 and bald.
Earlier officers said they were looking for a man with a dark coloured mountain bike who was seen outside the flats at around 6:30am on Wednesday morning. Police also said Ms Davison left behind a grown up son. Detective Chief Inspector Kerrin Smith from North Yorkshire Police spoke to us at the scene: