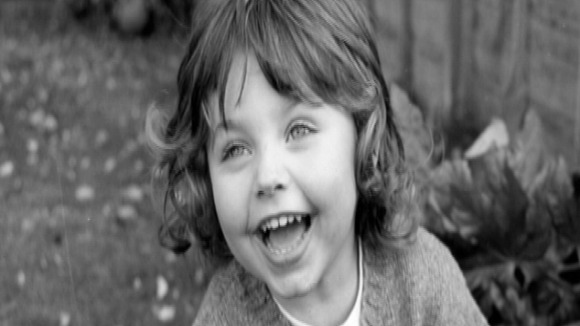 Charlie'sTrust was established in memory of Charlie Liversidge, who was knocked down in a neighbour's driveway in Dore, Sheffield, inApril 2008. The charity works to provide educational opportunities for children and young people in South Yorkshire and North East Derbyshire.
Its latest initiative is the donation of a minibus to the club's community arm, the United Initiative. The 16-seater vehicle will be shared by Penny Acres Primary School in Holmesfield, between Sheffield and Chesterfield, which Charlie attended.
Charlie's parents, Andrew and Jo, will be presenting the keys to the minibus at United's match against Stevenage this afternoon. They will be joined by more than 100 of Charlie's school friends and family at the event, where a poem dedicated to him will also be read out. The minibus which is colourfully branded with the Charlie's Trust and United Initiative logos.
"We are delighted and honoured to be working with Charlie's Trust, which is a fantastic charity with a poignant message, set up in the name of a true Blades fan. Sheffield United will help meet the ongoing costs of the minibus which is colourfully branded with the Charlie's Trust and United Initiative logos.
– Dave McCarthy Sheffield United Managing Director
"The United Initiative will use the new minibus, in conjunction with Penny Acres Primary School, to provide sporting and educational opportunities for youngsters of all ages. It will be a huge asset to the club's community division, helping to transport children and young people between training grounds and to matches."
– Mark Todd, Community Development Manager for United Initiatve
"Charlie was a beautiful boy, full of fun and humour who inspired others to laugh, love and care about life. Penny Acres helped harness and focus his boundless energy while encouraging him to learn and explore his true potential. Donating this minibus through money raised by Charlie's Trust will mean that many children and young people will benefit for years to come through the fantastic work of both the United Initiative and Penny Acres Primary School. Charlie was a massive Blades fan, so this is a fitting tribute and a great way to keep his memory alive."
– Beverley Webster, Charlie's aunt and Trust chair