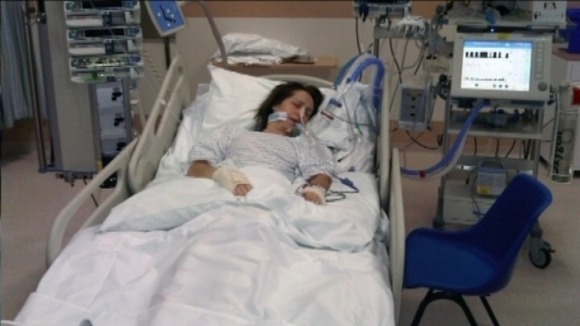 A Leeds woman has been mentioned in a new report out today which claims stroke survivors are not making the best possible recovery because of a lack of post-hospital care.
More than a third of survivors surveyed had not been assessed on their health and care needs to help them with their recovery, a study by the Stroke Association found. More than half of people who had suffered a stroke in the last three years had been assessed only once.
Kate Allatt suffered a brainstem stoke in 2010, she was left with locked-in syndrome but has managed to beat the odds and fight through her condition. What is locked-in syndrome?
A stroke is a brain attack which happens when the blood supply to the brain is cut off, caused by a clot or bleeding in the brain. Around 150,000 people have a stroke in the UK every year and more than one million people in the UK are living with the effects of stroke.
Without assessments, patients are missing out on services that are essential to them making the fullest possible recovery, the charity said. These services include physiotherapy, speech therapy and help with washing and dressing.
The Government's National Stroke Strategy states people should receive an assessment six weeks after leaving hospital, again at six months and then annually.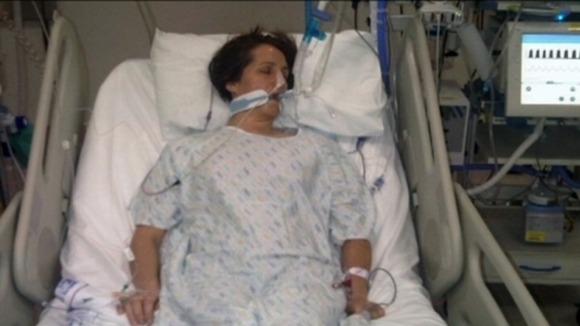 "More people than ever are surviving a stroke and that's a welcome improvement. But many stroke survivors tell us that afterall the effort to save their lives they then feel abandoned when they returnhome. The NHS and local authorities are failing intheir responsibilities to provide appropriate and timely support to stroke survivors and their families; and the growing evidence of cuts for people currently getting services is very worrying."
– Jon Barrick, chief executive at the Stroke Association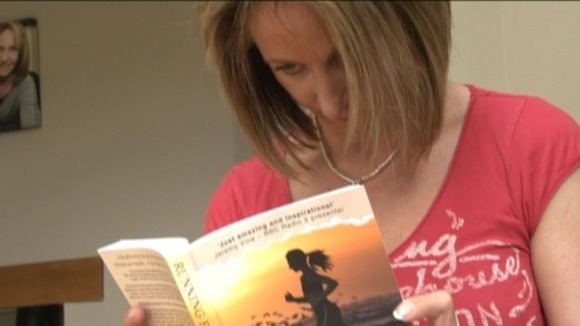 The Stroke Association is calling for the NHS toensure all stroke survivors have their health and social care needs assessedand regularly reviewed. It also wants improved co-ordination of health andsocial care services and better training for all those professionalsworking in social care who come into contact with stroke survivors to understand strokeand its impact better.
"Care of stroke patients in hospital has improved dramatically over recent years with the majority of patients now treated in specialist stroke units, but we know there is still more to do. That is why we have established a programme which focuses on driving up standards for stroke patients, by ensuring, among other things, that patients have a joint care plan prepared for them before they leave hospital."
– Department of Health spokesman