Royal exhibition in Leeds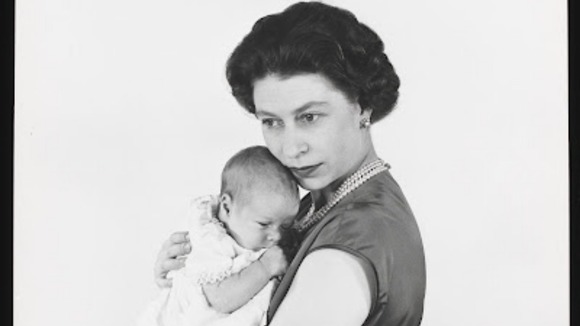 A selection of official portraits of the Queen are going on show at Leeds City Museum this weekend to coincide with the Diamond Jubilee celebrations. The display of over 60 photographers taken by royal photographer Sir Cecil Beaton over more than 30 years will be on show at the museum until 24th June.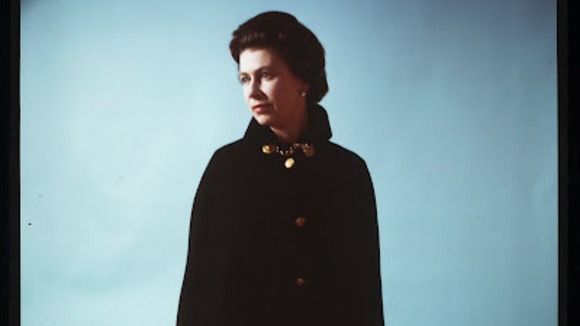 The Queen was a young princess when she first sat for Beaton in 1942. Over the next three decades he would be invited to photograph the Queen on many significant occasions, including her Coronation Day in 1953.
Other highlights from the collection include images of Her Majesty with each of her newborn children; Prince Charles in 1948, Princess Anne in 1950, Prince Andrew in 1960 and Prince Edward in 1964.
We are thrilled and honoured to be hosting this amazing exhibition of images of Her Majesty The Queen in Leeds City Museum as part of our Diamond Jubilee celebrations. It is a major coup for Leeds to be able to attract this exhibition, which offers a fascinating insight into the life of Her Majesty and the members of the royal family, and we look forward to the exhibition going on display for everyone to see.
– Councillor Adam Ogilvie

You can find out more about events taking place in Leeds to celebrate the Diamond Jubilee here.