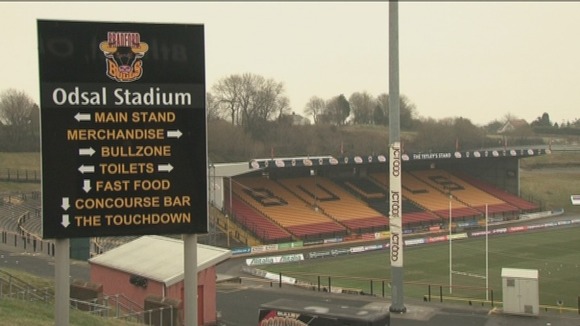 The Chairman of Bradford Bulls, Peter Hood, has quit the club's board, taking fellow director, Andrew Bennett with him.
The two men were already expected to be removed from office later this month at an extraordinary general meeting which has been arranged by the Bulls' former Chairman and its largest shareholder, Chris Caisley.
It's thought Caisley has new investors waiting to buy into the club.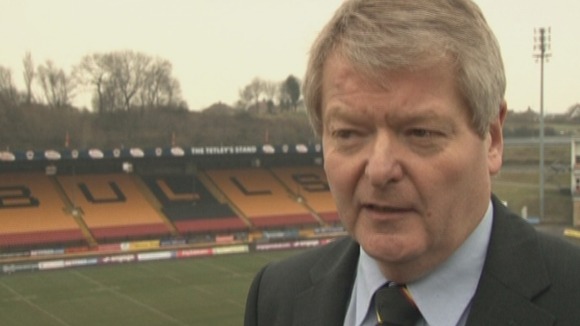 "Chris has indicated to me and also to Club CEO Ryan Duckett that he has investors waiting in the wings who are ready, willing and able to get on board, but apparently they are not prepared to do so under the present regime. Andrew Bennett and I have concluded that the interests of Bradford Bulls and its players, coaches and staff are best served by us making way for Mr Caisley and his cohort now, rather than awaiting an EGM at which we are bound to be out-voted".
– PETER HOOD, FORMER BRADFORD BULLS CHAIRMAN