Ed Sheeran tops the charts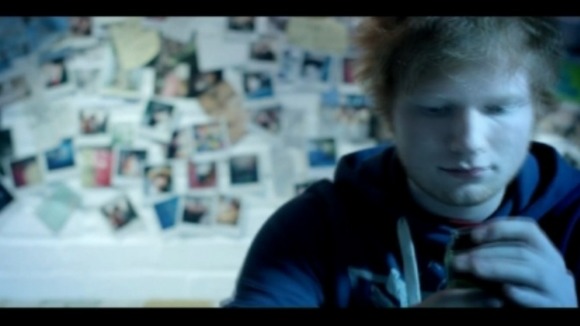 Halifax-born singer Ed Sheeran is set to be at the top of a new chart.
The Official Streaming Chart will be launched on Monday 14 May and is for music that is listened to online without having to permanently buy it. The chart is based on how many plays of a song there are on services like Spotify. Streaming is worth around £35 million to the UK music industry each year.
So far in 2012 Ed Sheeran, who was named British male solo artist and British breakthrough act at the Brits, is the most listened to artist, beating acts such as Lana Del Rey, David Guetta and Rihanna to the top spot.
Amazing to hear that I am the most streamed act of 2012. Streaming services and online in general have always been an important way for me to get music out to my fans. A new Official Streaming Chart that recognises another way of enjoying music can only be a good thing.
– Ed Sheeran
This is a true coming-of-age moment for music streaming in the UK. Services such as Spotify, Deezer, Napster and We7 have been building their audiences over the past few years and are now delivering millions of audio streams every week to hundreds of thousands of music fans.
– Martin Talbot, Official Charts Company