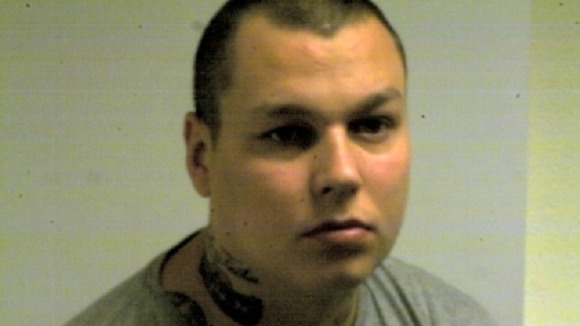 A violent burglar who attacked a man in his own home with a baseball bat is being hunted by police after he failed to turn up at court for sentencing.
25 year-old Madars Celins did not appear at court in March, but he was still found guilty and sentenced to 12 years in prison.
Celins, along with brothers Agris and Didzis Logacev, got into a property on Ramsden Road in Hexthorpe where they attacked a 39 year old man with baseball bats.
He had to spend 6 months in hospital with broken bones in his legs.
The brothers were both found guilty and sentenced to 5 years each for burglary.
A warrant for Celins arrest has now been issued.
"This assault was particularly nasty and vicious and we want to locate Celins to ensure he serves his sentence for his crime. Anyone who may have any information of his whereabouts is asked to contact the police.
– PC Lee Walker