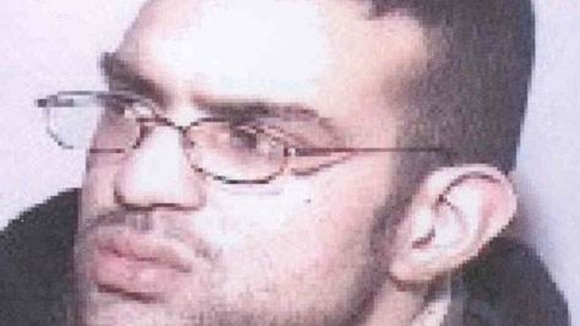 Today marks the 10-year anniversary of an arson attack that caused the deaths of three generations of a Huddersfield family.
In the early hours of May 12th, 2002, a major fire at Osborne Road in Birkby, Huddersfield, led to the deaths of eight members of the same family.
Muhammad Ateeq-ur-Rehman aged 18, Nefessa Aziz aged 35, Tayyaba Batool aged 3, Rabia Batool aged 10, Ateeqa Nawaz aged 5, Aneesa Nawaz aged 2 and 6 month old Najeeba Nawaz all died in the fire. 54-year old Zaib-un-Nisa died in hospital a week later on Sunday May 19th.
The investigation that followed the blaze became the largest multiple murder investigation that West Yorkshire Police had handled in nearly 30 years. In July, 2003, three Huddersfield men – Shakiel Shazad, Shaied Iqbal and Nasar Hussain were convicted for their part in the crime.
The grim date is especially significant as it also means that over 9-years have passed since then 20-year old Shahid Mohammed, who was arrested in the early days of the investigation escaped justice by failing to answer bail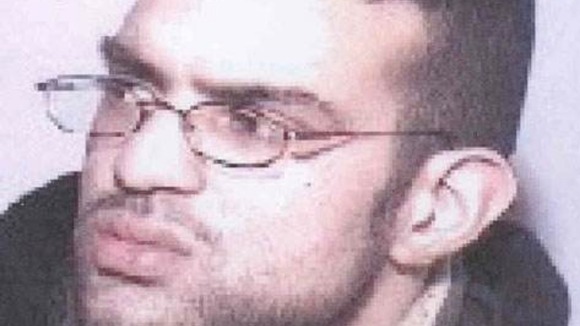 "The family have remained dignified throughout, but have had to live with the fact that so many lives were cut short by the fire: Babies should have grown up to be children, children into teenagers and teenagers into adults."
– Detective Superintendent Sukhbir Singh
"This was a horrific crime, and shocked the whole community. But while many people have moved on, for the family involved this crime is still all too real and shattering for them. I back the police calls for people who know anything to come forward, to bring the perpetrators to justice and to allow the family to grieve properly for their lost loved ones."
– Cllr Mehboob Khan, leader of Kirklees Council

Whilst Shahid Mohammed was thought to have fled to Pakistan, he was also known to have strong links to people in London, Birmingham and Leicester.