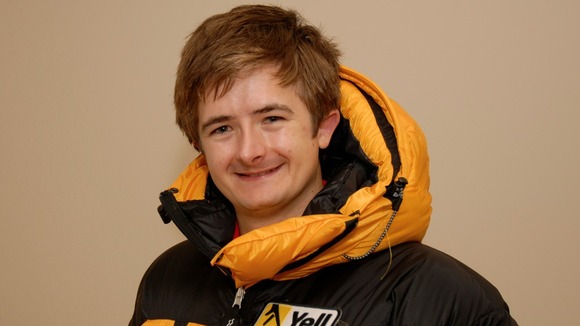 A 22-year-old man from Sleaford, Lincolnshire has become one of the youngest people to reach the summit of Mount Everest. Matthew Dieumegard-Thornton achieved the feat just days before three people died on the mountain.
Matthew has been planning the expedition for two years and is now at Base Camp, before making the journey back down the mountain and home to the UK.
He tackled Everest to help raise money for international charity Global Angels to provide water to disadvantaged children and their communities for the next 20 years.
Three people died on Saturday on the mountain. It is believed they suffered exhaustion and altitude sickness.
It's not a nice thing to hear while your on the mountain, but equally it gives you a sense of how dangerous the mountain is and also how luck we were to summit successfully and then to get down safely. I believe a lot of the people, the people who have perished, did get to the summit, so I think that it just proves the saying that getting up to the summit is only halfway and really to get down to Base Camp and back home safely is the full journey.
– Matthew Dieumegard-Thornton