Jobs to be created in Grimsby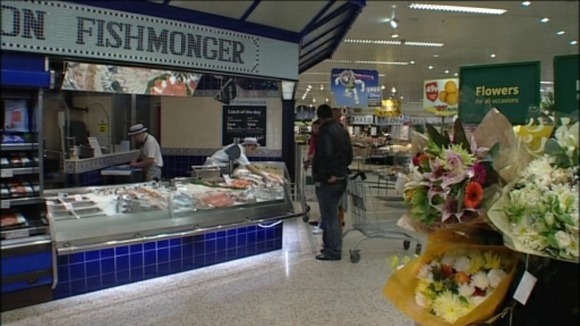 Hundreds of jobs are set to be created in Grimsby as the go ahead has been given for a new fish processing facility.
Planning permission has been granted for Bradford based supermarket Morrisons. It will see the former Kwoks Foods building on Europarc being used once more after its closure in September 2009.
The new plant will be the supermarket's first significan investment into seafood production and will see up to 230 jobs created in the first phase of the operation.
Following the announcement in March that leading retailer Morrisons will be locating a major seafood processing plant on Europarc in Grimsby; we are delighted to be able to confirm that the planning permission for this site has been granted. The job opportunities it will create and the boost to our manufacturing sector is very important for the economic future of the area.
– Councillor Peter Wheatley, North East Lincolnshire Council