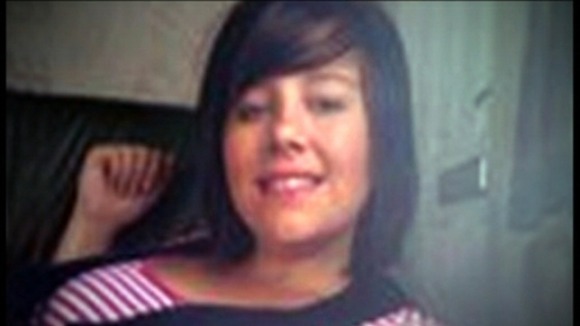 There were "numerous missed opportunities" in the care of teenage mother who was stabbed and left to die in a canal, according to a Serious Case Review. 17-year-old Laura Wilson was murdered in Rotherham by her boyfriend, but social services managers said that her death could not have been prevented by the agencies involved with her.
The review into her case, published this morning, described her troubled life and that she was involved with 15 different services at one time or another.
Laura was murdered by her 17-year-old boyfriend Ashtiaq Asghar after she told his family about their relationship. He admitted murdering her in October 2010 and was told he would serve at least 17 and a half years in prison.
This is a wide-ranging study which shows a very complex situation surrounding (Laura) and her child which made it difficult for agencies to engage with her. There is no suggestion that anyone could have saved (Laura) from what ultimately happened to her but clearly her care could have been improved.
– Alan Hazell, Chairman of Rotherham Safeguarding Children Board