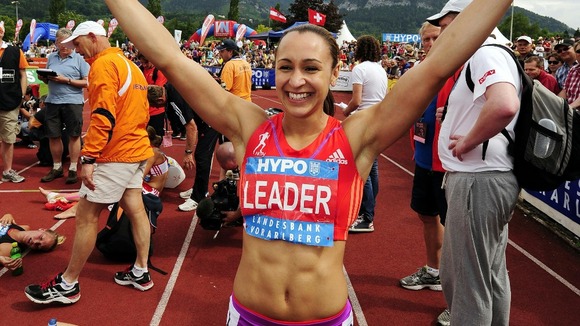 Two of our region's female sporting stars have been the target of personal comments about their appearance.
Sheffield's Jessica Ennis has spoken out for the first time today on ITV1's Daybreak about reportedly being described as "fat" by a senior figure at UK athletics.
I think it's something that's been blown out of proportion a bit, I'm obviously very happy with my weight. As an athlete you want to be in great shape, you want to perform as well as you can, and that's something that I've been doing, so I think I'm quite happy.
– Jessica Ennis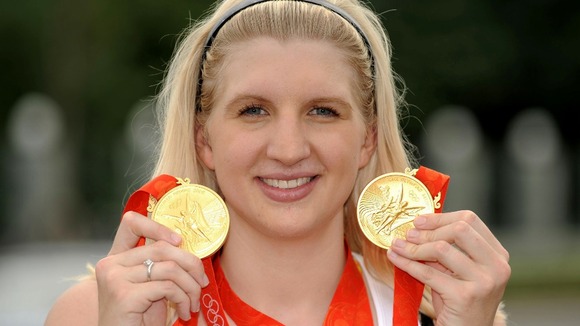 Rebecca Adlington, from Mansfield, has today vowed to avoid the internet during the Olympic Games, after becoming the target of internet trolls - people who post offensive and anonymous insults online. She responded on Twitter to the comments.