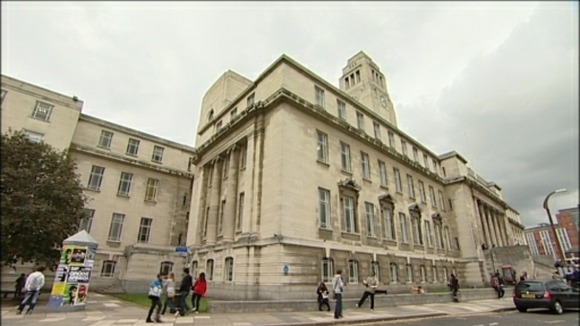 Hundreds of Unison members are going to lobby Leeds University Council members in a row about pensions.
They will be joining with other trade unions on campus. There are plans to consider ending the current pension scheme and replace it with another, which could see some members receiving less. At the moment the average pension payout is £82 a week and the scheme was valued last year as £23m in surplus.
The current proposals are unfair and do not reflect the current financial situations of the pension scheme. The scheme was valued by the actuaries last year as being £23m in surplus (110% funded.) There is no deficit this is just opportunism on behalf of some senior managers who want to make damaging cuts to staff retirement plans.

He went on to add "The current scheme is a good one but in no way gold plated with an average pension payable to members of just £82 per week. These proposals would mean that already low paid workers would suffer greater hardship in retirement.
– STEVE TORRANCE, REGIONAL ORGANISER FOR UNISON