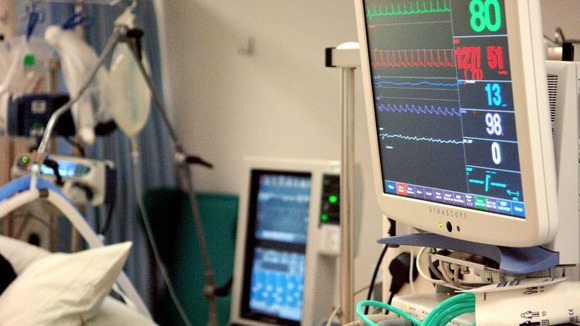 A nationwide campaign to raise awareness that a cough for three weeks or more could be a sign of lung cancer is taking to the road in Yorkshire and the Humber. The 'Be Clear on Cancer' roadshow is touring shopping centres in the region to make people aware of the symptoms of lung cancer.
Lung cancer affects 33,000 people each year.
In Leeds there are 6231 cases a year of lung cancer and around 475 deaths from the disease.
When lung cancer is diagnosed at its earliest stage, as many as 80% of people are alive 5 years after diagnosis compared with only 7% at a late stage.
Lung cancer kills more people than any other form of cancer in England.
I used to tease my dad about his constant cough, never for one minute realising that it could be cancer. I know all too well how horrible lung cancer can be, having lost also my grandmother and uncle to the disease. I would advise anyone than has a persistent cough to never ignore it and to get themselves checked out at the doctors"
– Linda Robson lost her father to lung cancer

Lung cancer symptoms
A persistent cough for three weeks or more
A cough that has got worse or changes
Repeated chest infections
Coughing up blood
Breathless
Feeling more tired than usual for some time
Losing weight for no obvious reason
An ache or pain in your chest or shoulder that has lasted some time
You can find out more about the campaign here