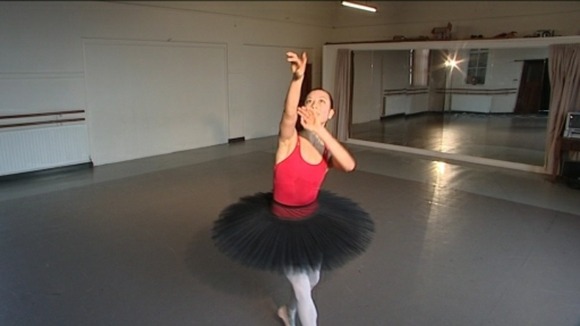 A teenager from Barnsley, who is the ninth British person to be accepted to the Bolshoi Ballet Academy in Moscow, may have to turn down the opportunity for financial reasons.
16-year-old Tala Lee-Turton has been dancing since she was at infant school and is currently based at a performing arts school after winning a scholarship.
Earlier this she was offered the opportunity to study at the world renowned Bolshoi Ballet Academy as part of a four-year training programme, which would also see her continuing her academic studies and learning the Russian language.
But now her place at the school is in jeopardy as her family cannot afford the £15,000 it will cost to send her there.
This is the only way that I'll be able to be the best dancer that I can be. Whichever route I take I'll always try my absolute hardest, but at the end of the day it's the training that you get and I don't see any other way that I could achieve that without going to the Bolshoi.
– Tala Lee-Turton
There are no scholarships or funding available to support her training overseas, so I'm looking to raise £15,000 a year for each of the four years that she will be out there. It's a lot of money and I can't afford that off my own back, which is why the sponsorship is really, really critical.
– Sara Lee-Turton, Tala's mother