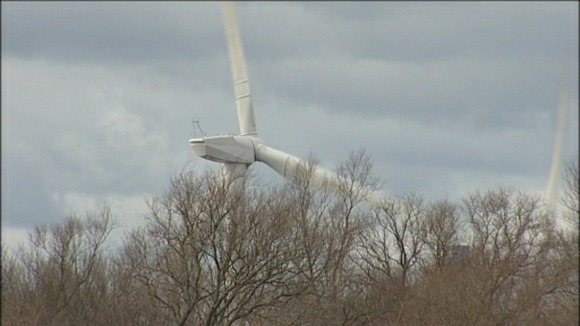 There is concern from councillors in Lincolnshire over any future plans to build wind farms in the county.
The County Council's Environmental Scrutiny Committee is recommending the authority takes a stronger position on them. It is being put down to concerns about the environment, but also their potential impact on the economy.
Lincolnshire's attractive landscape, its coastal and historic areas are the cornerstone of our tourism industry. A proliferation of wind farms would not only have a severe impact on the natural environment, it could also seriously jeopardise a major sector of our economy.

Similarly, we think it's unfair for residential areas to be blighted by wind farms, and are particularly concerned about the long-term damage caused to county roads during the construction and decommissioning of turbines.

On top of this, onshore wind turbines are one of the least efficient ways of producing electricity. The fact that these developments are subsidised through energy bills is also contributing to the increase in 'fuel poverty', which currently affects a quarter of county homes.
– Councillor Colin Davie

The recommendation comes following additional new local and national policies and studies.