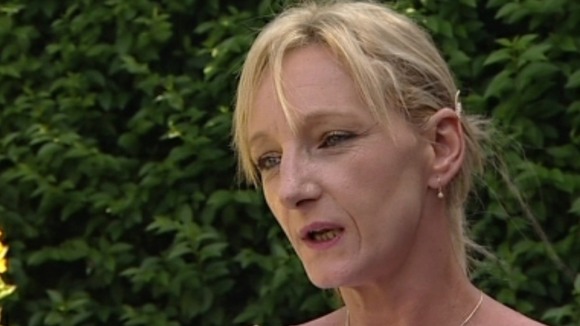 Three weeks ago Kerry Needham's life was turned upside down when a detective agency in Greece contacted her through Ben's Facebook page, to tell her a man had come forward claiming to have information about what happened to Ben.
He was 21 months old when he disappeared from the island, of Kos in July 1991, and there has been no trace of him since. Over the years there's been hundreds of sightings, but no one has ever come forward in 20 years to say they have information which could identiy him.
But there was a catch - the man wanted a surety that the original reward money of half a million pounds would be available in a Greek bank - for payment if DNA proved beyond doubt his information was true.
But then he changed his mind, and asked for the money up front.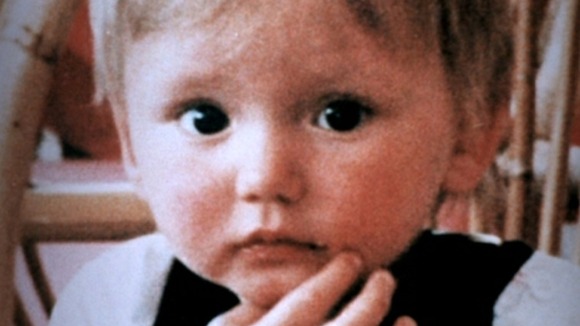 "We then emailed the detective agency saying unfortunately the reward is no longer on offer. When the man was informed of this, he basically said that without any money there would be no information."
– Kerry Needham

Kerry, Calendar and a Needham family contact in Kos have been in constant touch with the detective agency trying to get more on the informant, but privacy laws preven the private detectives from revealing the man's name.

Calendar understands from its investigations that the man was originally from the islands but now lives on the mainland. It's believed he is a pensioner, and Kerry's contact in Greece also believes from what he can glean, that the man actually knows something.

What we can say is that they are within a fifty mile radius of two sightings in the 1990s which the family believes could have been genuinely connected to people who may have been involved in his abduction. The last three weeks for Kerry and her family have been nothing less than torture.

Kerry's MP said today she was getting in contact with the Minister for Europe David Lidington in an effort to try to verify the man as a credible source, or a cruel hoaxer.

The Greek statute of limitations - the time after which all crimes in the country become wiped clean - is 20 years. Ten months after that deadline has passed Kerry believes the timing could be significant - but without any information her ordeal continues, and she faces another anniversary next month without her precious son.

Head to the Help Find Ben page here