No means no
Lincolnshire Police crackdown on sexual violence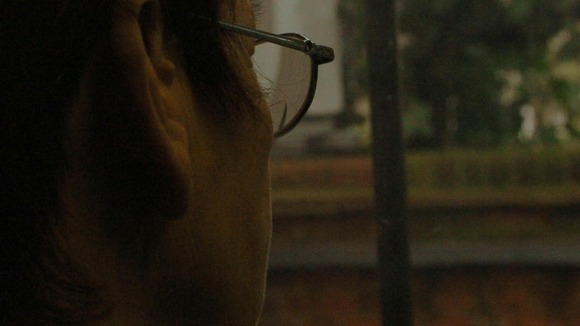 Lincolnshire Police are encouraging victims to come forward and report cases of rape and sexual crimes.
They have launched a campaign with the slogan "No means no" to highlight there is no place for sexual abuse in society. Statistics show a link between rape and alcohol, but the campaign's main aim is to make people aware alcohol can never be used as an excuse for sexual violence.
Officers will go into schools, a set of posters and pamphlets have been designed and 'No Means No!' wristbands have been made.
We have already achieved a significant amount of progress in the area of rape and sexual assault, both in terms of the specialist services and support we offer and the positive effect this has had on victims coming forward to report crimes. The 'No Means No!' campaign builds on this and delivers a very simple message which we hope will instill in people from an early age the need to stay safe and give them the confidence to come forward if they do become victims. It also spells out the implications of committing these crimes for perpetrators and makes it absolutely clear that society and the law will not tolerate it.
– Detective Inspector Sean Baxter, Lincolnshire Police