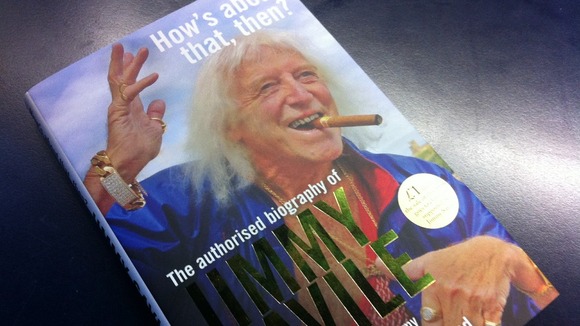 The official biography of Sir Jimmy Savile has been released. The author, Alison Bellamy, is a local journalist who knew him well and even read at his funeral. She has been able to access never been seen before family photographs.
Two charities are going to benefit from the biography's publication. The money will go to The Little Sisters of the Poor and Bethany's Smile which supports Martin House Hospice.
Charity was very important to Uncle Jimmy - he helped generate millions for charity during his life. Both are fantastic and I'm sure he'd be delighted to know that even now he's still making a difference.
– Amanda McKenna, Jimmy Savile's niece