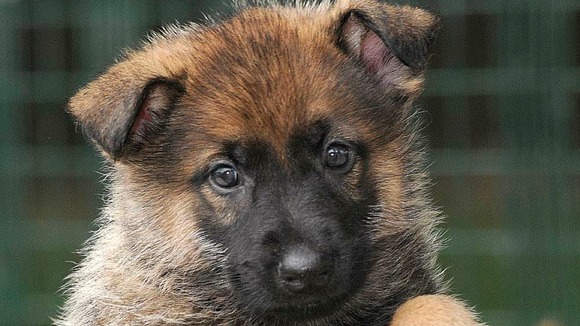 The latest litter of West Yorkshire Police's puppies was born recently and now the force is asking people to name two of them.
The five pups of pure West Yorkshire pedigree are eight weeks old and will soon be housed with carer families where it is hoped they will show signs of police dogs in the making.
The latest arrival of pups is the 22nd successful litter that the Force's in-house breeding programmed has produced. The three boys are called Victor, Vince and Vitto.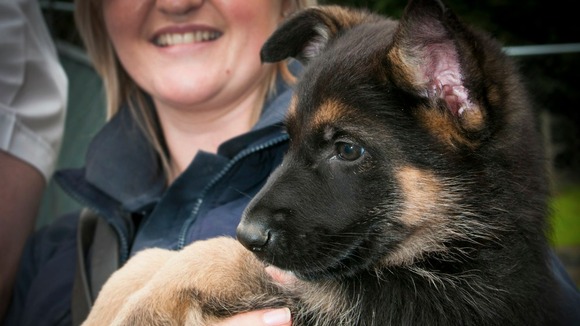 We have two female pups that are still to be named and we would like to offer the chance to the public of West Yorkshire to make that decision. With the Olympics coming up, we decided on Olympic athlete names for the public to vote on via our website, Facebook and Twitter sites. So please log on to vote.
– Sgt Rick Green, Dog Section

The names chosen pay homage to may Olympic greats such as Linford Christie, Kelly Holmes and Mo Farer to name a few. To log on to vote for your favourite click here.