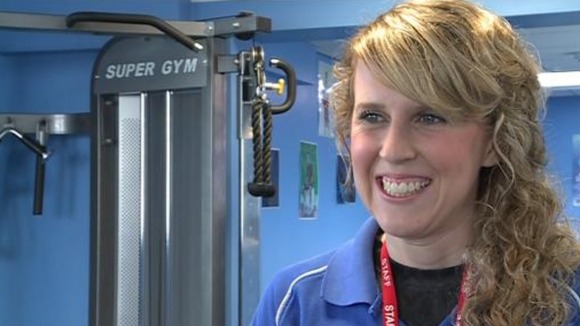 A teacher from Scarborough is preparing to become one of the first people to carry the Olympic torch when it arrives in Yorkshire.
Kelly Williams, who teaches PE at a school in Pocklington will take it on it's final leg around Whitby, when it's handed to her by a torchbearer from the North East.
"I'm really excited, because obviously being a sports teacher, I'm really into Olympics and sport and PE, so I was dead excited to be involved in such a prestigious event."
– Kelly Williams, Torchbearer

The 25-year-old gives up all her free time volunteering and working with children in this country and in Africa to coach underprivileged youngsters in sport and HIV awareness.

A group of children and colleagues from her school will be there to cheer her on as she collects the flame tomorrow morning.

To see a full list of the torch's route through our region, click here.