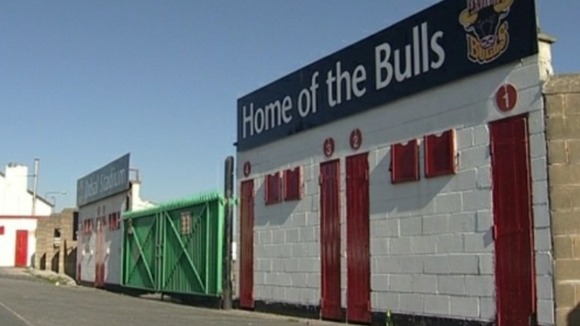 Members of Parliament have joined the battle to save Bradford Bulls.
Local MPs George Galloway and Gerry Sutcliffe are to hold talks with Brendan Guilfoyle, the administrator now in charge of the beleaguered Super League club, and the All Party Parliamentary Rugby League Group today pledged their support.
Guilfoyle was brought in after the club's directors failed to find the necessary investment to fight a winding-up petition from Her Majesty's Revenue & Customs over an unpaid tax bill in excess of £300,000.
The Bulls are virtually penniless and Guilfoyle has warned he has just nine working days left to find a buyer or he will put the club into liquidation.
"This is a sad day for Bradford Bulls and for rugby league. We urge all involved to find a way for Bradford to continue its proud history as a top-flight club. Members of the Parliamentary Rugby League Group are fans of the game as well as club representatives in Parliament and we have a singular remit - 'to support the sport of rugby league football'. The Group's offer of support to the club, the RFL and Bradford City Council remains open to deliver that promise."
– Chairman of the Parliamentary Group, Leeds North West MP Greg Mulholland

Brendan Guilfoyle speaking to Calendar yesterday (Tuesday)