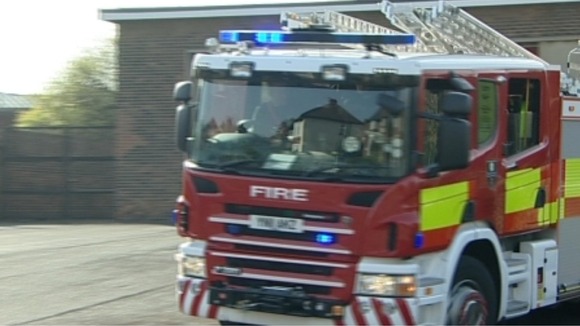 A 78-year-old man has died following a fire at a house in Shirebrook.
Emergency services were called to a fire at a house on Park Avenue, Shirebrook at approximately 5.20pm yesterday.
Fire fighters extinguished the fire, which they believe started in the kitchen, and found the 78-year-old man inside the house. He was pronounced dead at the scene.
Inquiries are continuing to establish the cause of the fire but at this time it is not believed to be suspicious.