Cricketer jailed for sham marriage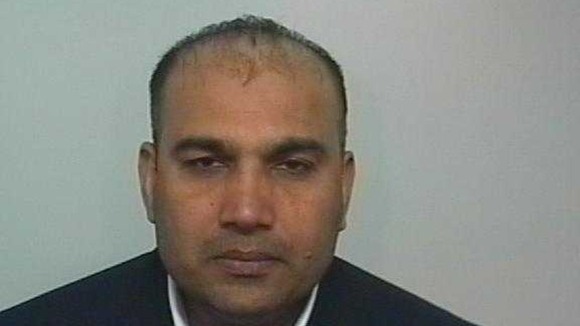 A cricketer who attempted to marry a woman he had never met in West Yorkshire in order to stay in the UK has been jailed.
Javed Iqbal was part of a gang of five people who attempted to stage the marriage at Huddersfield Register Office last April. Leeds Crown Court heard how Pakistan national Iqbal tried to marry a British woman to stay permanently in the UK.
Officers from the UK Border Agency interrupted the "wedding" after it was reported to them that it was a sham. Three other people were also arrested - bride Natalie Roberts and 'guests' Craig Hughes (who is Roberts' boyfriend) and fellow cricketer Mohammed Taj. A fifth gang member, Salim Mullan, was arrested at a later date in Leicester.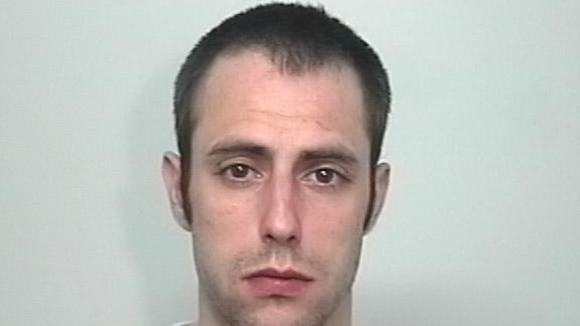 The court heard how Iqbal had been in the UK since 2008, when he arrived on a visitor visa that was due to expire in April 2013. During his time in the UK he played for a number of minor county cricket teams. The marriage was organised by Mullan, Taj and Hughes with Iqbal thoughtto have paid at least £4,000 to the fixers.
This case is an example of the seedy and desperate nature of immigration crime, with people entering into phoney marriages and cash changing hands simply to cheat the system. This gang showed a complete disregard for immigration law and the sentences handed out reflect the severity of the offence.

Our dedicated crime teams will continue to crack down on those who seek to abuse the immigration system. The message to those involved is clear. We will catch you and we will not hesitate to take the strongest possible action.
– Steve Lamb, Acting Regional Director at the UK Border Agency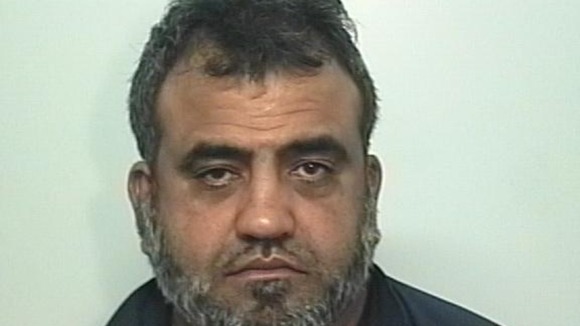 All five pleaded guilty to attempting to commit a breach of immigration law at earlier hearings. Roberts and Iqbal also pleaded guilty to perjury.
At Leeds Crown Court 39-year-old Iqbal was jailed for 20 months, Mullan, 58, for 32 months and Taj, 42, for 18 months.
At an earlier hearing Hughes, 31, was jailed for 18 months. At the same hearing Roberts, 29, of the same address was given a two year community punishment order and a Drug Rehabilitation Requirement.