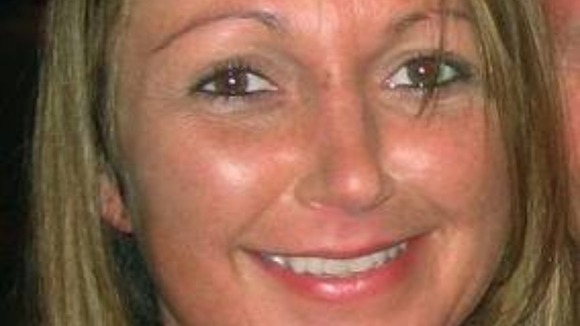 An former private detective has claimed to have seen missing York chef Claudia Lawrence in Amsterdam. Claudia, who worked at the University of York, was last seen on 18 March 2009.
North Yorkshire Police said the sighting has yet to be verified.
We wish to stress that anyone with any information about Claudia should always notify the police.
– North Yorkshire Police

Martin Dales, the spokesman for Claudia's family Martin Dales said a former private detective had contacted him to say he saw someone with a striking resemblance to the missing York woman a week ago in central Amsterdam
"The fact that the gentleman in question phoned me up to tell me about this and then followed it up with an email with the detail of the timings, where he was and the fact that his work had been in investgative sort of things means that people are aware whether they've been a policeman, you're aware of people you're looking out for, so whether or not it'll lead to anything I don't know, but it's the first sighting we've had for ages.
– Martin Dales , Lawrence Family spokesperson

The inquiry into Claudia's disappearance is the largest in the recent history of North Yorkshire Police. The police have interviewed more than 2,000 people and followed a similar number of lines of enquiry, but without success