Families from right across the region are sharing their stories and appeals for life-saving transplants. This week is National Transplant Week as surgeons, charities, families, patients and donors come together to highlight the desperate need for more people to join the organ donor register.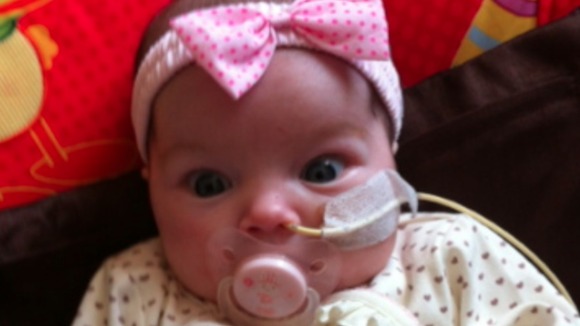 Mia was diagnosed when she was 2 weeks old. Her condition, Nephrotic Syndrome, is so rare that in Britain, only 4 babies a year are born with it.
When she was born Mia's body was swollen as it was filled with fluids because she lacks a specific enzyme which would make her kidneys function properly.
Because she is so young she will need several transplants over the years so we need help not just now, but probably up to 3 times in her lifetime - we just don't know
– Sammi Ramsey, Harrogate

Mia now has to travel to Leeds for treatment at least 3 times a week.

Her mother Sammi Ramsey says Mia will be desperate for a kidney transplant before her 2nd birthday.
People just don't get around to putting themselves on the list as it is not a close priority to them or their families and until it happens you never realise how important organs are and what a shortage of them there is. And I would like to urge every person to put themselves onto the list as you don't need your organs once you've died so you could save somebody else's life!
– Sammi Ramsey, Harrogate
Around 865 people in our region are waiting for transplants
The majority of these people need kidney transplants
Craig Boden is one of around 865 people in our region waiting for an organ transplant.
Last year he was diagnosed with primary sclerosing cholangitis - a rare condition which causes inflammation and scarring of the bile ducts in his liver.
Previously fit and healthy, Craig was diagnosed after his eyes and skin started going yellow last July.
Craig was put on the liver transplant list in May but, because he has a rare blood group, doctors say he could have to wait up to two years for a matching donor.
I might only live another year or two - my liver might fail - so it is really life and death.

My liver is working at 40 per cent and you need at least 30 per cent to survive.
– Craig Boden

Doctors are now testing his brother Scott, 22, and sister Pamela, 25, to see if there is the possibility of a live transplant - a revolutionary solution which would see them donate part of their liver.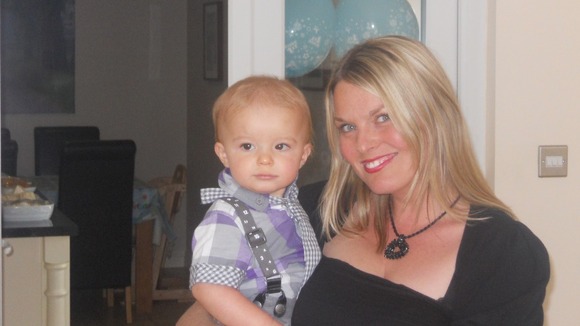 Harry, who is almost 2 has been diagnosed with Non-compaction Cardiomyopthy. He will need a full heart transplant at some point in his life. His mother Kirstie is on the organ donor list and is urging others to register.
I know how important it is for people to register on the donor list, my husband and I are both on it. If we could help any person or persons we would be at peace for sure.
– Kirstie Bodle, Selby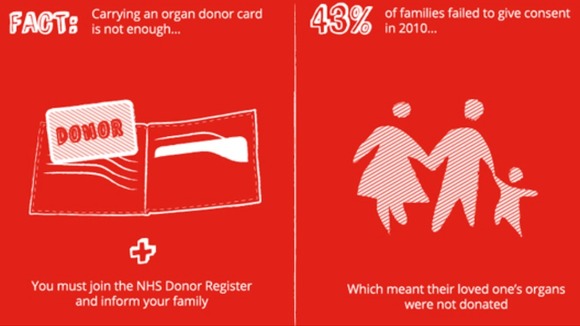 I was lucky enough to get a kidney transplant in 2008, this was followed by the birth of my grandson later that year, My granddaughter in 2009 and another grandson nearly 3 weeks ago. It is wonderful to be able to spend time with them and watch them grow. I am unable to find a word to express how grateful I and my family are for the gift of life given to me so unselfishly by a grieving family. Such a very brave act that has changed my life.
– Jeanette Jessop, Sheffield