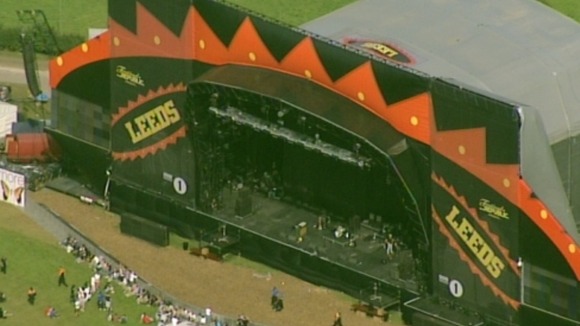 Just weeks to go to this year's biggest music event in our region, and organiser Melvin Benn has revealed the final acts to join the line-up which includes global superstars Foo Fighters, 80s gothic-pop group The Cure and Indie-rockers Kasabian. Today, he announced the local acts that have been chosen to grace the stages too.
It's a fantastic opportunity for bands to get that exposure they need for the first big step in the music industry.
– Melvin Benn, MD Festival Republic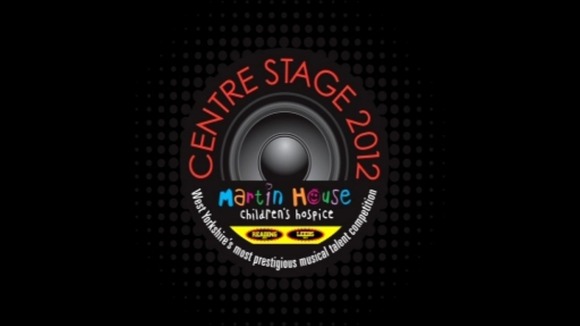 Sarah Smith from Martin House Children's Hospice tells Calendar just how much the Centre Stage competition means to the charity, and the winning band of course.
It's all about young people helping young people, and it's the first time that we have ever had something that's high profile.
– Sarah Smith, Martin House Children's Hospice

Glassbody are:
Jared - Vocals & Guitar
Cameron - Lead Guitar
Jamie - Bass
Theo - Drums
and the next big thing?
James Smith - vocals / guitar
Alice Scott - bass / vocals
Ben Clyde - drums
James Thorpe - guitar
The Leeds band will play on the NME stage at Leeds Festival on Sunday 26th August.