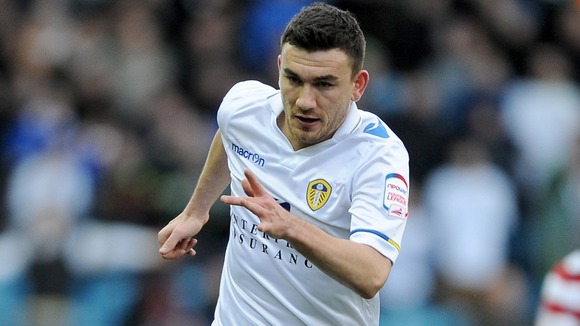 Leeds United captain Robert Snodgrass has parted company with the squad today to enter into talks about a move to the Premier League.
He's always said he wants to play in the Premier League, although I'm not sure it's a great move because I think another year would have suited him. But he's in the last year of his contract and players are in the charge of the situation at that stage.

"The fans know that I'm doing everything I can and we have to make sure we cover the loss of Rob. We do need a couple of quality signings and we're talking to a number of prospects at the moment. It's not impossible. I was delighted to get Luke (Varney) in and Aidy has signed a new contract.

"Unfortunately, you can't keep a player if he wants to go. You can do your best, but your hands are tied sometimes, and we've tried every way we can to get him to stay, but in the end it wasn't possible."
– Neil Warnock