"Bomb threat" tweeter cleared
Paul Chambers has won his appeal after he was convicted of sending a tweet threatening to blow up Doncaster Airport.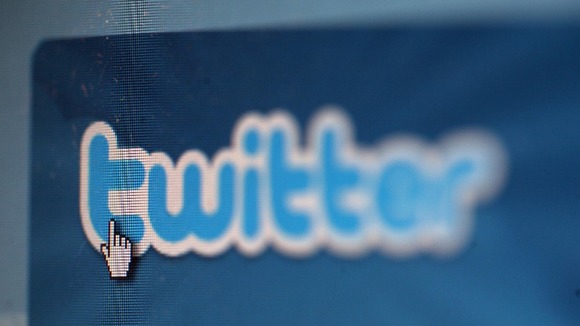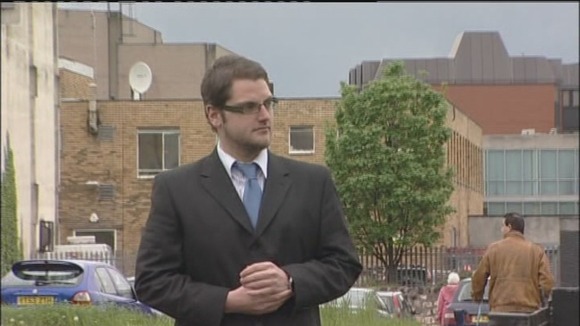 A man found guilty of sending a menacing tweet has won his challenge against conviction. Paul Chambers, 28, was fined £385 and ordered to pay £600 costs at Doncaster Magistrates' Court in May 2010 after being convicted of sending "a message of a menacing character."
He said he sent the tweet to his 600 followers in a moment of frustration after Robin Hood Airport in South Yorkshire was closed by snow in January 2010, and never thought anyone would take his "silly joke" seriously. But, in November 2010, Crown Court judge Jacqueline Davies, sitting with two magistrates, dismissed his appeal, saying that the electronic communication was "clearly menacing" and that airport staff were sufficiently concerned to report it.
Today, three judges ruled that Chambers had not intended the message to be menacing.
"We have concluded that, on an objective assessment, the decision of the Crown Court that this 'tweet' constituted or included a message of a menacing character was not open to it. On this basis, the appeal against conviction must be allowed."
– Lord Judge, Lord Chief Justice.

The broadcaster and comedian, Stephen Fry welcomed the "complete vindication and victory" for Mr Chambers following today's ruling.
"Pops head up quickly: complete vindication and victory for Paul Chambers in twitterjoketrial. "
– Stephen Fry tweet