Interactive exhibits will explore everything from the anatomy of the mouth to the story of dental hygiene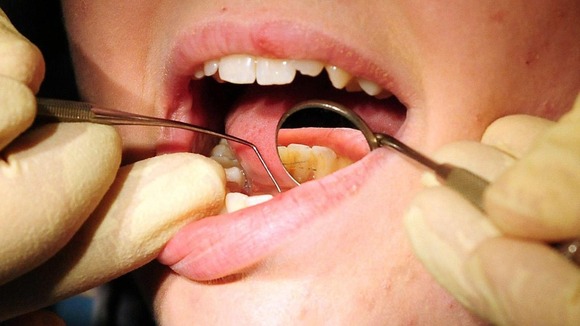 An exhibition which takes families inside the fascinating world of their mouths is set to open at Magna Science Adventure Centre in Rotherham.
A range of interactive exhibits will explore everything from the anatomy of the mouth and how it works to the surprising history of dental hygiene and dentistry, and how to care for teeth and gums.
"This is a unique exhibition that has been designed to be a fun but educational insight what goes on inside our mouths, with the hope that children will learn what they can do to keep their teeth and gums healthy. We really pleased to be able to offer families in our region the chance to see it as well as enjoy everything else that Magna has to offer."
– Stuart Ballard, science centre director at Magna

Among surprising facts being revealed by the exhibition are that Egyptians in 2000BC cleaned their teeth with toothpaste made of vinegar and powdered pumice stone, and that goats' feet were used by Ancient Greeks to keep gums healthy.

Visitors can grab a toothbrush and get brushing inside a giant-sized mouth, or learn about the history of dentistry and explore innovations under investigation for the future.

The exhibition has been commissioned and funded by leading oral care product manufacturer Colgate as part of a wider 'Keeping Britain Smiling' campaign.

It runs from July 28 to September 2nd at Magna and entrance is free with general admission.