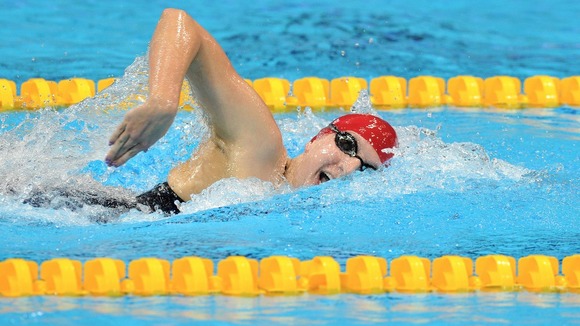 Rebecca Adlington has lost her 400 metre Olympic freestyle title, but managed to take bronze in the final at the Aquatics centre in London.
Camille Muffat of France won the gold.
"It was hard. It was so hard. But I'm so glad I've got a medal at the home games. I'm glad I can say that. I am so pleased with that. The fact that I have got a bronze medal in unbelievable."
– Rebecca Adlington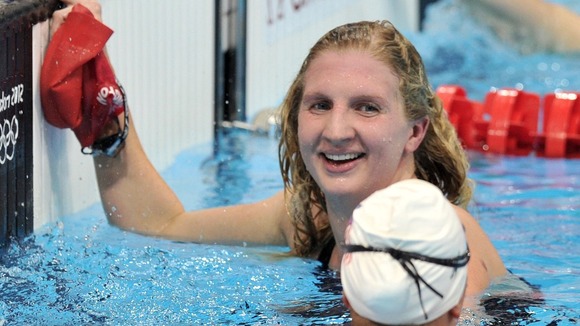 Rebecca's bronze is the second medal for Team GB at the games so far after Lizzie Armitstead took the silver in the Women's Road Race.
Adlington's favoured event, the 800 metres, takes place on Friday.