The new East Riding Community Hospital will serve Driffield, West Wolds, Beverley and Hornse.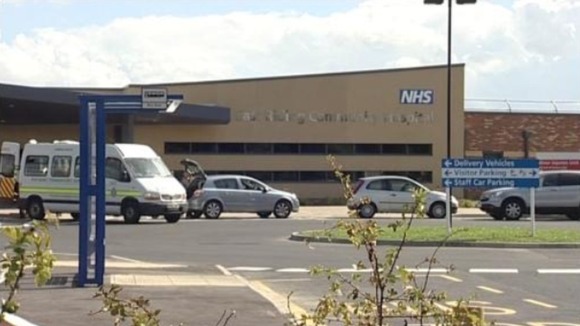 The new 19 million East Riding Community Hospital based in Beverley will open its doors to the public today and will primarily serve the Driffield, West Wolds, Beverley and Hornsea communities.
Around 300 people got a first glimpse of the new building at the recent hospital preview day.
NHS bosses say feedback has been overwhelmingly positive with visitors impressed with the 'spacious environment', 'high standard of equipment and patient accommodation' and 'light airy feel to the building that will have a positive impact on patient care'.
Outpatient consultations and treatments, including a state-of-the-art audiology suite
Minor Injuries Unit
GP out of hours services
Diagnostics (including digital x-ray, ultrasound and facilities for mobile CT and MRI scanning)
Therapy services for adults and children
Wheelchair assessment
"This is a long-awaited and very proud day for everyone closely involved in the Community Hospital project. Throughout the project we have focused on the people who are going to use the hospital and how it will help deliver better health outcomes for patients. It is an outstanding building and we have been very pleased by the positive reaction from staff and local residents."
– Karen Knapton, Chairman of NHS East Riding of Yorkshire

A local artist was commissioned to develop a pasture/meadow theme to run throughout the building to reflect the surroundings of the Swine Moor. This theme is reproduced on curtains, in waiting areas, link corridors, on glazed panels, and benches in the landscaped courtyards.