Care home closes following abuse allegations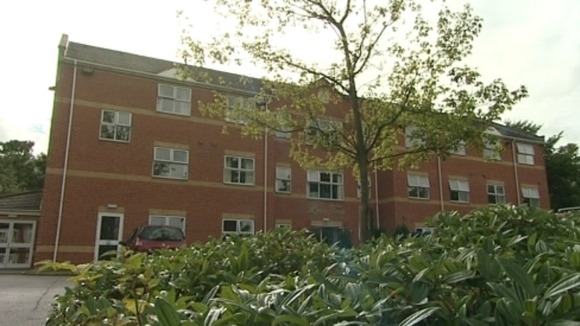 Lime Trees Nursing Home in Sheffield is to close after the City Council and NHS Sheffield have withdrawn their funding of the home.
It follows an earlier investigation into care standards at the centre. Following preliminary investigations the owners brought in a new management team to improve standards. However, despite this commitment to improvements, both the City Council and NHS Sheffield have indicated they are withdrawing support.
We are disappointed and saddened to have to close Lime Trees. Under the previous management, a number of care standards had fallen below acceptable levels, but as soon as this came to our attention we acted promptly and comprehensively to address them.

With a highly experienced new home manager in place we have been making real progress, so it is doubly disappointing that the City Council and the NHS Sheffield have chosen to withdraw their support now, leaving the home in an untenable position.

We are now putting all of our efforts into assisting the City Council and NHS Sheffield in the transfer of residents to new homes.
– Spokesperson for Lime Trees Nursing Home

In March this year a police investigation was also launched into allegations of abuse by three members of staff during January and March 2012. A 50-year old woman was reported on summons in May to appear at court for two alleged assaults. No further action was taken against the other two staff members. Lime Trees Nursing home have confirmed three members of staff were suspended and no longer work for them.
We can confirm we have suspended our contracts with Leyton Healthcare with a view to terminating them and have worked with the police as part of their investigation.Both the council and the NHS are taking all the necessary steps to make sure the residents are appropriately cared for and that new residential homes are found for all concerned as soon as possible.
– Sheffield City Council & NHS Sheffield

Steps are now being taken to transfer residents to other homes in the city.