Wakefield library services to change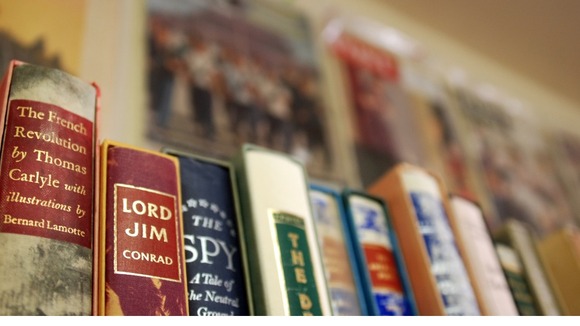 A decision will be made today over the future of library services in Wakefield.
A report is being delivered to the Council's Cabinet meeting following a review, which included a public consultation.
The report recommends that a hub library system is created, with additional smaller libraries provided as well as a mobile/home service. This would create a mixture of council and community run centres.
The 14 hub libraries include new libraries at Wakefield One and Castleford Forum, as well as Horbury, Ossett, Sandal, Stanley, Airedale, Featherstone, Knottingley, Normanton, Pontefract, Hemsworth, South Elmsall and Crofton.
Community groups are being encouraged to run the new satellite libraries. They have until October 31 to submit a viable bid to run the satellite library services, which includes access to a share of a one-off grant pot totalling £100,000 to help them to make the transition and establish their library.
We're recommending these changes as a direct result of what residents have told us. We haven't changed the way we provide library services for over 30 years, so we have to modernise.

Visits to libraries have dropped by 43% in the last decade, while the number of people reserving books online or turning to e-books are both rising dramatically.

This review gives us the opportunity to provide a 21st century service, investing in the 14 hub libraries and supporting community groups to run and fund satellite library services themselves. We've already had a lot of interest from community groups, and I would encourage them to put together bids in time for the deadline.
– Councillor David Dagger

The move is part of the Council's bid to cut costs. These changes will also include savings of

more than £800,000 a year once the recommendations have been implemented, around 24% of the library service's budget. The Council is having to save £95m between 2010-2016 as part of the national reduction in funding for local authorities, around 30% of its overall budget.