Katie Jones hopes to scale Mt Kilimanjaro, the tallest peak in Africa, in aid of close friend Adam.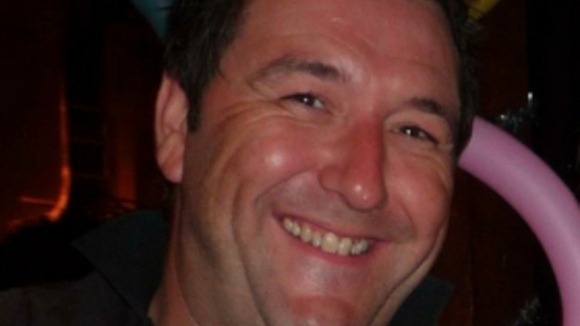 A Leeds businesswoman is to climb one of the world's tallest mountains to raise money for Yorkshire attack victim Adam Pickles.
Katie Jones, 36, of Chapel Allerton, hopes to scale Mt Kilimanjaro, the tallest peak in Africa, in aid of close friend Adam, who remains in a coma nearly three months on from the Thailand assault that nearly killed him.
She will fly out to begin her epic trek this Friday (August 3) in a sponsorship challenge nicknamed "PickleManjaro". Expected to take six days, Katie's gruelling trek will take her through dense vegetation, rock and ice to reach the summit, which stands nearly 20,000ft above sea level.
Katie, is at the heart of the campaign to raise money for Adam, who remains in a coma but continues to show signs of improvement. The 40-year-old, who has been fighting a form of MRSA, is responding strongly to requests for movement; such as squeezing his father Andrew's hand tightly when asked.
"After all he has been through since this nightmare began, Adam is still fighting: he is amazing. So I strongly feel we must keep fighting for him too in any way we can. Kilimanjaro has always appealed to me as a challenge - and with Adam in this situation it feels like a poignant time to do it. Hopefully I will be able to raise some contribution towards his care. When no doubt I have a bit of a wobble during the trek, Adam's own determination and resolve will spur me on."
– Katie Jones

Katie's mammoth challenge is the latest in a string of global fundraising events; from rollerblading in the Netherlands and rugby matches in Dubai, to a multi-chef banquet in Thailand and a music festival on home soil back in Leeds. The fundraising total now stands at £79,00.

Special events are continuing, as although Adam is back in England being cared for by Leeds General Infirmary, campaigners are adamant the Keighley teacher and his family will not be left with a huge bill to cover spiralling costs.

Care and repatriation fees totalled £123,000, but costs are expected to rise through the expense of legal bills to of the case against Adam's alleged attacker in Thailand, a money need to help with rehabilitation.