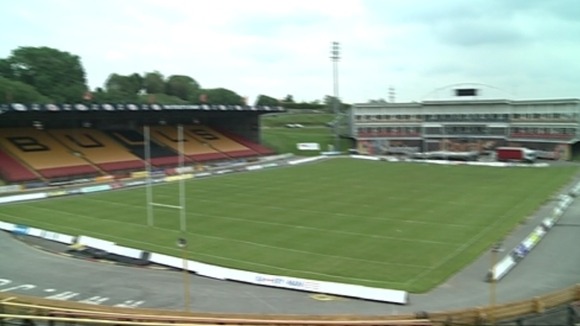 The long-running saga over the future of beleaguered Bradford Bulls took a dramatic twist today when Super League bosses offered to take over the club.
The offer to buy the Bulls has been submitted to the administrator by Super League chief executive Nigel Wood on behalf of the other 13 clubs.
Wood said: "This saga has gone on for far too long and we are of the view that direct positive action is required to safeguard the future of Bradford Bulls.
"Under the ownership of SLE, we can plot a course for Bradford Bulls which is in the best interests of the club, the competition and the wider game."
Wood added: "If our offer is accepted, SLE will welcome approaches from all interested parties who have an interest in helping us secure a bright future for professional rugby league in Bradford."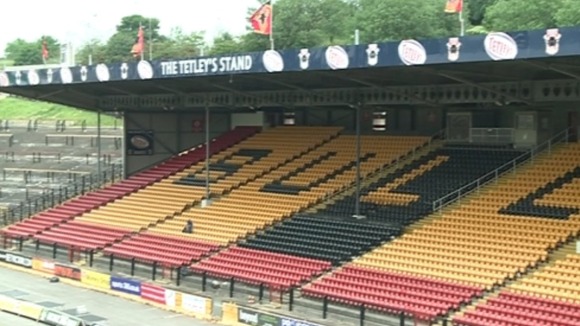 Today's startling development was immediately welcomed by Brendan Guilfoyle, partner at The P&A Partnership who has been running the financially-stricken club since it went into administration on June 26.
"It was totally unexpected and is completely unprecedented, but a brilliant development," said Guilfoyle, the joint administrator.
"If the deal goes ahead, then the Bradford Bulls will become the first club ever to be owned by the Super League clubs themselves."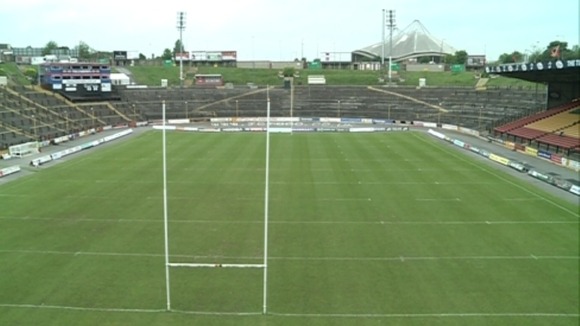 Guilfoyle added that the administrators are considering the offer today and will be working closely with SLE and the Rugby Football League to reach a speedy conclusion.
The governing body, the Rugby Football League, already effectively own Odsal Stadium having bought the lease from Bradford for £1.25million earlier this year.
Super League officials are meeting the Bulls players, coaches and club staff this afternoon to update them on developments and say further details of how Bradford would operate under SLE ownership will be announced in due course.