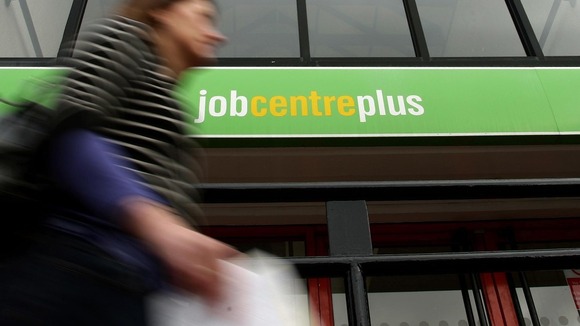 Jobcentre staff in the region are on strike today in a row over working conditions.
Workers in call centres in Grimsby, Halifax and Sheffield are walking out as they say they have to deal with oppressive working conditions and unrealistic targets.
More than 6,000 Public and Commercial Services union members are walking out across the country. It follows on from similar industrial action taken last year.
Despite negotiations and a review of services the PCS claim management is refusing to give staff the flexibility needed to effectively deal with enquiries. They say a shortage of staff is adding to the issue.
With unemployment remaining high and our economy in the grip of recession, it is shameful that jobcentre bosses are still refusing to let their staff provide the kind of help and advice that people need.

These call centres provide a vital lifeline. Enquiries are often complicated, and people struggling to find their way around the benefits system are often understandably desperate and upset, but staff are being forced to end calls as quickly as possible just to meet an artificial target.

Our members care about the services they provide and they want to be able to help people properly, not have to fob them off.
– PCS general secretary Mark Serwotka