It is hoped the Lincoln Castle revamp will see the re-opening of the Victorian male prison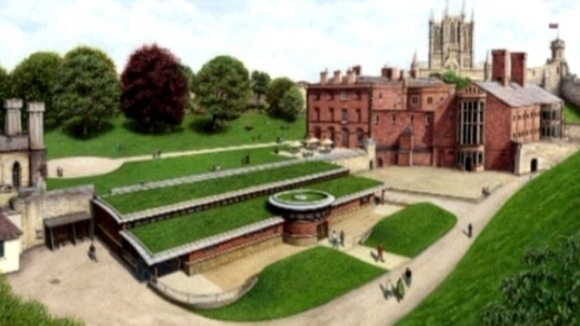 Residents in Lincoln will get the chance to learn more about planned improvements to one of the county's best-loved tourist attractions.
A presentation showcasing upcoming improvements at Lincoln Castle is being held at The Lawn, in Lincoln today. It is open to the public and runs from 1.30pm to 4.40pm.
The event will be a chance to see plans for a new vault to showcase Magna Carta and the Charter of the Forest. Visitors will also learn more about the re-opening of the Victorian male prison, improvements to the wall walks and much, much more.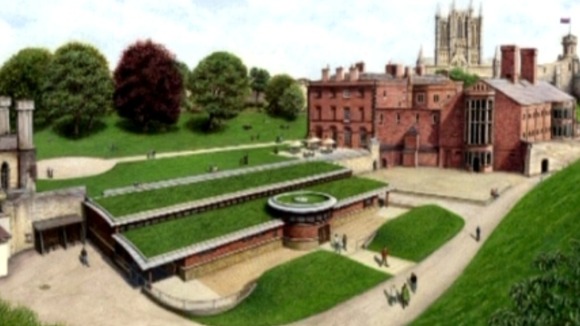 "This is an opportunity to find out about what will be happening up at the castle over the next couple of years, improvements that will make it one of the UK's top historic attractions. Not only will this ensure that this local landmark is kept in good condition for future generations, it'll also attract thousands more visitors, providing a sizeable boost for the local tourism economy."
– Councillor Eddy Poll, Executive Member for Cultural Services