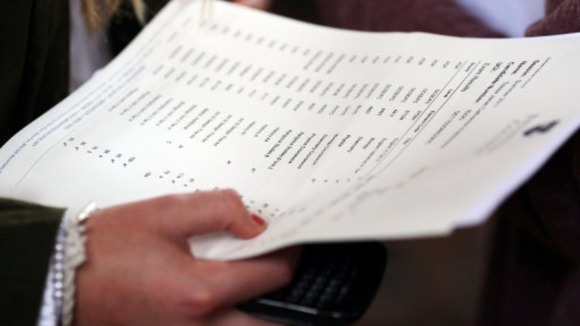 Thousands of students from around the region will get the results of their A-Level exams today. It is as research suggests there is more uncertainty about going to university due to the debt owed after graduation. From this autumn fees per year will rise to £9,000.
With the substantial rise in university tuition fees many people are worried that they will not be able to achieve their career goals without huge debt but the key message we want to convey is 'don't panic', as there are many avenues open to young people.

We're not anti-university by any means, but it's incredibly important to us that students don't feel pressured into making a decision that will ultimately cost them an awful lot of time and money, especially when there are debt free choices out there to be considered.
– SARAH CLOVER, NOTGOINGTOUNI.CO.UK

You can find more advice here.