£2 billion project to improve Sheffield's roads begins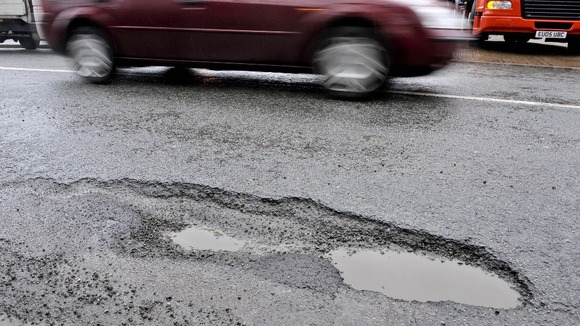 Work begins today on a £2 billion project to improve roads, pavements, bridges and street lights in Sheffield.
Teams will be working across the city to repair potholes and unblock gullies. From the start of September work will begin on bringing the roads and pavements up to standard.
This is a great day for the residents of Sheffield and the City Council. The start of Streets Ahead works in Sheffield is one that so many people have been waiting for. We have known for many years that the state of our roads has been the number one issue with residents and businesses. Today seeing the new Streets Ahead service roll out will be a proud day for all residents and businesses across the city. This major piece of work will contribute to the wider regeneration of our city and is a major investment in Sheffield's future.
– Julie Dore, Leader of Sheffield City Council Julie Dore
We know that there is a lot to do and we will need to work with the community and businesses if we are to be successful in improving the standard of the roads and pavements. We will be ensuring that we keep residents and businesses informed of works and try to minimise disruption as much as possible. However, there will inevitably be some inconvenience and we apologise for that in advance, we hope Sheffielders will understand and support this work which will see much needed improvement works carried out.
– Councillor Jack Scott, Sheffield City Council's Cabinet Member for Environment, Recycling and Streetscene

For more on the project click here.