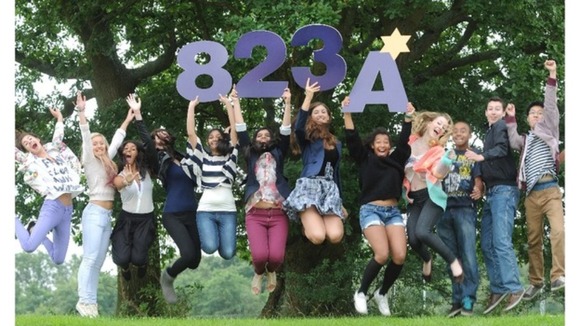 Messages of congratulations have been pouring in, as thousands of students across our region found out their GCSE results.
Here are some of your messages to friends and family:
My Gran-daughter Lauren Marshall got 3 B's, 1C and 1A
– Merice Ewart-Marshall
Well pleased, - 3Bs, 8Cs for Richard Cardwell
– Andie Parkin
Well done to my daughter Nicole Shields, she passed! So proud of you, love Mum and Dad and the family
– Jimmy Shields
Well done to my brother Jack Ward on his exam results!
– Steph Holloway
Congratulations to my daughter Aleisha Hogan, She's got 7A*s and 1 A and she did these in Year 10. I'm so proud of her. All my love, Mum xxx
– Elaine Hogan
Well done to my nephew Danieal and me niece Charlotte on their fantastic GCSE results. Really proud of both of you. xxxx
– Keiren Lisa Driffill
So proud of my daughter Amber Stone, she got 4 A*s, 1 B and 2 Cs
– Zoe Stone
Congratulations to our daughter Becky Manning on gaining 16 A*-C GCSEs. We are very proud of you and wish you every success in the future. Love mum, Dad, Stacey, Jodie and all your family.
– Julie Manning

We haven't got room to post all of your comments, but to see more head over to our Facebook page or our Twitter page