Seven outfits worn by Grantham-born Margaret Thatcher in the 1970s are being sold at auction.
They were made for Lady Thatcher when she was Education Secretary.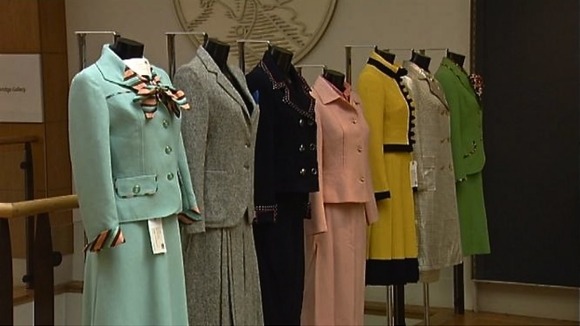 A black handbag owned by Lady Thatcher raised £25,000 for charity when it was sold at auction last year.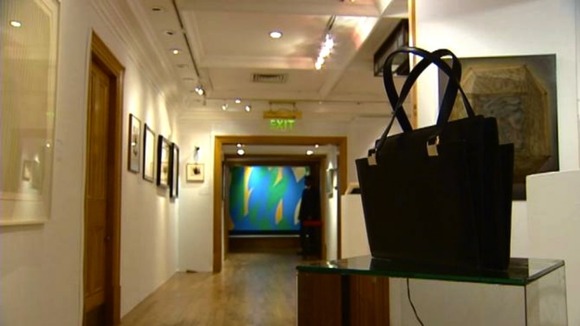 The outfits include:
A green business suit worn in a 1972 edition of Panorama called "Women in Politics",
A canary yellow suit Mrs Thatcher wore to the 1975 Conservative Party Conference,
A cocktail ensemble designed by one of Margaret Thatcher's favourite designers Susan Small,
A pink business suit worn the 1971 BBC documentary programme 'Analysis', in which she was interviewed about her skin care regime,
A dark blue suit worn when she appeared on the children's television programme "Val Meet the VIPs" presented by Valerie Singleton,
A jade green business suit worn by Mrs Thatcher on numerous occasions when she was Education Secretary.
We associate Margaret Thatcher with dark blues and Tory colours. Whereas in the 1970s, when she was making her mark in what you might call a man's world, she chose turquoise and canary yellow to stand out from the grey of the pin stripes.
– Pat Frost, Director of Textiles and Costumes sales at Christie's