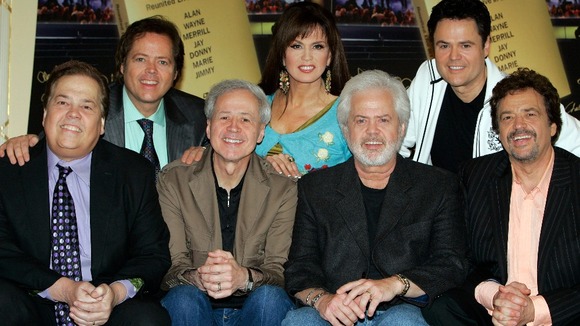 Pop legends the Osmonds are hosting a charity gala at the Queen's Hotel in Leeds in aid of Hearing UK. The event is to support children and their families in Yorkshire that have hearing difficulties. Justin Osmond, the son of lead singer Merrill, is the president of The Hearing Fund UK.
The Osmonds originally started performing together in order to raise money to buy hearing aids for their two elder brothers.
I've always learned where an ordinary man finds an excuse, a courageous man finds a way, and that's what my dad has taught me. He taught me that despite the challenges and the trials you go through, you can overcome them. I have the hearing loss, but the hearing loss doesn't have me, and that's kind of the message I want to get out."
– Justin Osmond

You can find out more about the charity gala here.