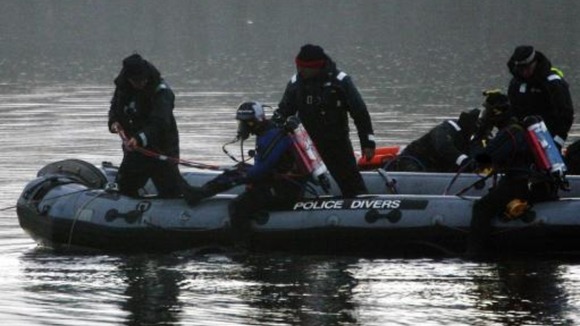 A new unit of police divers in the region begins its work today.
The Yorkshire and the Humber Underwater Search & Marine Unit, based in Humberside, is made up of a dedicated team of ne police sergeant and nine specially trained police officers who will deliver the service on a full time basis to all four police forces of Yorkshire and the Humber.
It is one of a number of already established units set up to maintain force resources when budgets have been cut. The new unit will save £400,00 per year.
The new four-force Underwater Search capability is a welcome addition to our portfolio of operational units. Not only is it providing all four forces with access to a dedicated full time team, but costs associated with training and equipment have also been optimised so that the same level of specialist search and recovery support delivered prior to today can still be maintained.

I am confident that the public will not see any difference in service levels, and that the £400,000 saved through creating a full time team will go support their local neighbourhood policing and response teams.
– Deputy Chief Constable Mark Whyman, Head of Collaboration for Policing Yorkshire and the Humber