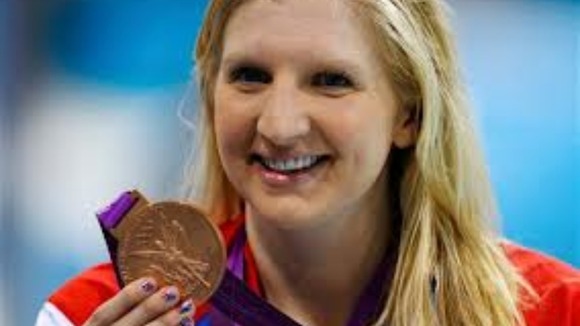 A quartet of Olympic and paralympic medallists led by former double Olympic champion Rebeca Adlington will be welcomed home by thousands in their home town of Mansfield.
Rebecca, who won double bronze at London 2012, will be joined by Paralympic swimming champ Ollie Hynd, his brother Sam, who won bronze in the pool, plus breaststroke silver medallist Charlotte Henshaw for today's celebrations.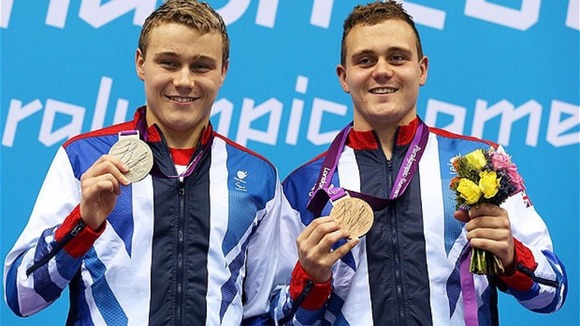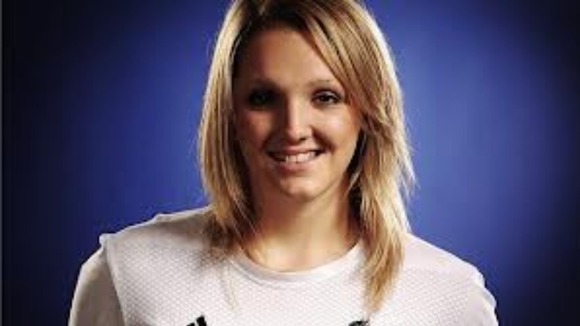 The homecoming event will be held n the town's Market Place . The athletes will appear on stage during the homecoming, while scenes of them competing in the Games will be shown on a big screen.
Olympic-themed activities are also planned and flags will be given out during the event.
This homecoming event provides the ideal opportunity for everyone from the district and the surrounding area to come together to celebrate the achievements of our local Olympic and Paralympic athletes and show our pride and our appreciation for all their hard work and dedication.

"Hopefully the Games will inspire the next generation of athletes and the event will give them the opportunity to find out how to get involved in a range of sports and activities at the sports village."
– Tony Eggington, Mayor of Mansfield