New apprenticeship centre in Sheffield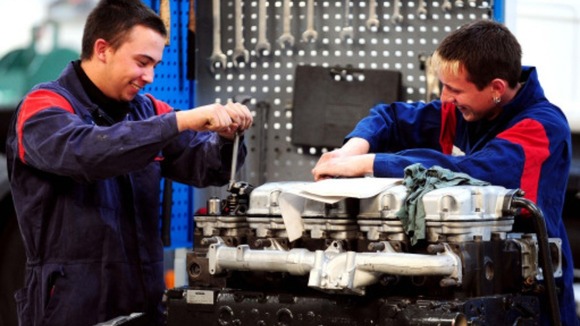 A new training centre to provide hundreds of paid apprenticeships is coming to Yorkshire.
The AMRC Training Centre at the University of Sheffield has been launched by Deputy Prime Minister Nick Clegg. It is due to be completed in Autumn 2013 and will be part funded by a £9.2 million Regional Growth Fund grant.
"The Manufacturing Sector need to be proactive to rebalance the economy. High levels of skills are what will make the difference when we compete on a global basis in manufacturing is wasted if our research and equipment is not matched by skilled people. We need young people ready to accept the jobs we create and to take the UK.

Together with colleagues from Rolls-Royce and Boeing, as well as with over 40 companies in the engineering supply chain, our partnership has shown that this region is a world-class hub for advanced manufacturing. We are not just creating knowledge and manufacturing breakthroughs. We are creating the skilled workers at all levels who will secure this for the future. This is the crucial next step in the wonderful work here at the AMRC and together as we make a step change in advanced manufacture.
– Professor Keith Burnett, Vice-Chancellor of the University of Sheffield

The centre will be based in a new 5,500 sq m building located on the Advanced

Manufacturing Park in Catcliffe. It will provide tailored courses of practical and academic skills, from apprenticeship through to doctorate and MBA level, plus continuing professional development. About 250 people will enter each year for advanced apprentice training, with support from their employers. It will primarily serve businesses with operations in the region –

including Rolls-Royce, which is building up to three new factories on the Park.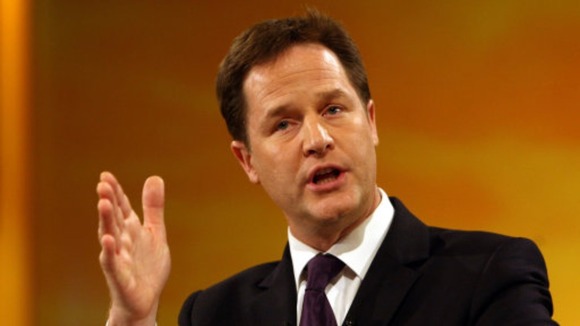 "This is a fantastic opportunity to develop a world-class hub that will deliver the right skills within the advanced manufacturing and engineering sectors. Employers demand high-quality learning frameworks to help them compete globally. This is their opportunity to help build that provision, as the delivery

through the Training Centre will be very much employer-led.

This is an exciting time for the Sheffield City Region, with so much happening on the skills agenda, we cannot afford to miss the opportunity to ensure that everyone is on board and supporting the initiatives that will be rolled out over the next few months. It is our duty to ensure that Sheffield City Region continues to be the region of choice to attract investors and to retain and develop the talent that makes us so unique.
– AMRC training director Alison Bettac