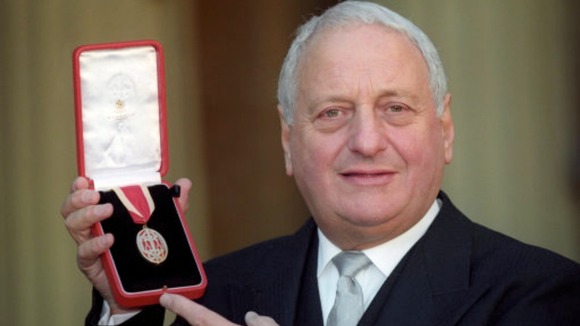 The former Conservative MP for Sheffield Hallam who was named as a source behind The Sun's coverage of the Hillsborough tragedy has apologised for his role in the scandal.
Sir Irvine Patnick was involved in the cover-up that suggested fans at the ground were to blame for what happened.
He says he had been given "wholly inaccurate" information by some members of hte police and was "appalled" at the extent of the cover-up surrounding the disaster.
But the former Tory MP said he "totally" accepted responsibility for repeating the information.
In a statement issued through the Conservative Party he said:
I would like to put on the record how appalled and shocked I was to discover the extent of the deceit and cover-up surrounding these events. It is now clear that the information I received from some police officers at the time was wholly inaccurate, misleading and plain wrong.

However, I totally accept responsibility for passing such information on without asking further questions. So, many years after this tragic event, I am deeply and sincerely sorry for the part I played in adding to the pain and suffering of the victims' families.
– Sir Irvine Patnick

The 82-year-old was named by the Hillsborough Independent Panel as one of the sources who briefed journalists that Liverpool fans were "drunk and agresssive" and forced entry into the ground.

After the information about Sir Irvine Patnick's involvement emerged Labour MP John Mann has called for his knighthood to be removed.