Leeds chairman: "Takeover is progressing slowly"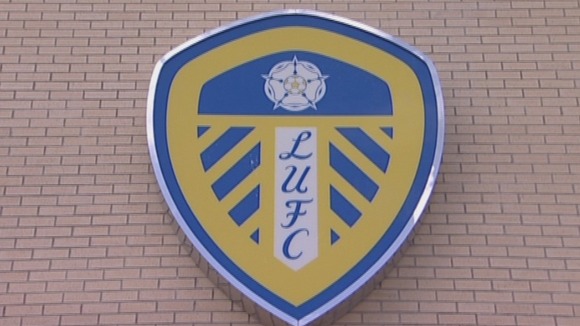 Leeds remain the subject of a takeover bid but it is only progressing slowly, according to chairman Ken Bates.
The Elland Road club announced on June 26 they had entered an exclusivity period with potential investors but today, 85 days later, the situation remains unresolved.
Leeds have only released a statement to confirm that the exclusivity period had ended but talks remain on going.
"Despite the confidentiality agreement, stories keep appearing with varying degrees of accuracy as evidenced by the statements put out by Leeds United Supporters Trust. That included a TV interview that said a deal was 'imminent'. It wasn't then and is progressing slowly now. In football everybody expects everything now - but the real world is different."
– Ken Bates

Speaking in the club programme ahead of last night's 3-2 defeat against Hull, the chairman also said: "The current situation is that as I write, the appropriate documents have not been finalised between the lawyers."

GFH Capital, who are working on the deal on behalf of a Middle Eastern consortium, have sent representatives to one of United's games this season but have not made any comment on the nature of the talks.