The Environment Agency are testing their new flood alarm for East Leeds.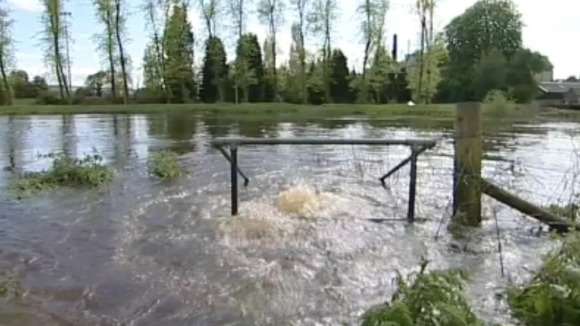 A new flood warning siren installed on the Dunhills Estate in East Leeds will be sounded for the very first time, by the Environment Agency this afternoon.
The piece of kit has been installed as part of the flood defence work at Wyke Beck, and helps to get the message out quickly if flooding is expected.
The Environment Agency has eight flood sirens across Yorkshire, in the Upper Calder towns of Todmorden, Hebden Bridge and Mytholmroyd.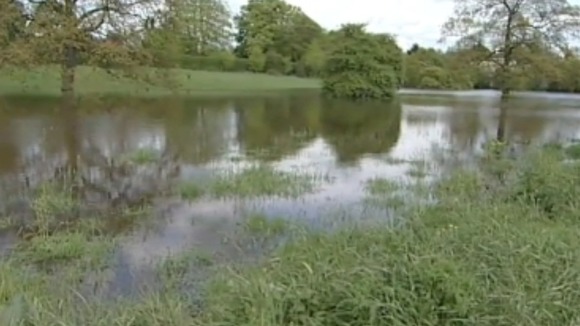 The tests at Wyke Beck will happen at 2pm and 6pm and will each last for two minutes. The Environment Agency say people living in the area do not need to take any action when they hear the siren today.
"The residents of Dunhills have been unfortunate enough to have been flooded three times by Wyke Beck in recent years. Since the flooding in June 2007 we have been working closely with the community and the local flood group to identify ways to tackle this problem, and we have done extensive work in the channel to reduce obstacles and to increase its capacity.
– Graham Lindsey - Environment Agency

Environment Agency officers will also be on hand to speak with residents to check they can hear the sirens and know what they are used for.