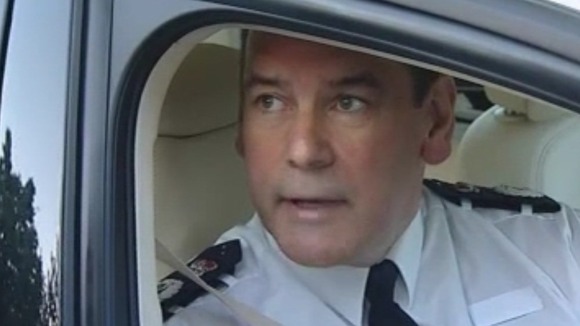 There are new calls today for the chief constable of West Yorkshire to be suspended while his involvement in events following the Hillsborough disaster is investigated.
For the past week Sir Norman Bettison has found himself under mounting pressure over the role he played in the aftermath of the 96 deaths at Sheffield Wednesday's Hillsborough stadium. He has strenuously denied being part of the attempt to shift blame for the disaster from police to the victims.
He has now been accused of being part of a bid to prosecute Lord Justice Taylor - the man who led the first Hillsborough inquiry - over claims the high court judge blamed South Yorkshire Police before he had begun his investigation.
According to some, including barrister Vera Baird QC, it's evidence of a 'black propaganda' operation by the force.
"All of the Hillsborough cover-up involves him in this black propaganda unit, whatever role he played, he is put in that unit. But on top of that he apparently drove an attempt to prosecute Lord Taylor. I think it doubles up the argument why the police authority should be looking very closely at whether he is a person who should remain active in policing while the matters are investigated."
– Vera Baird QC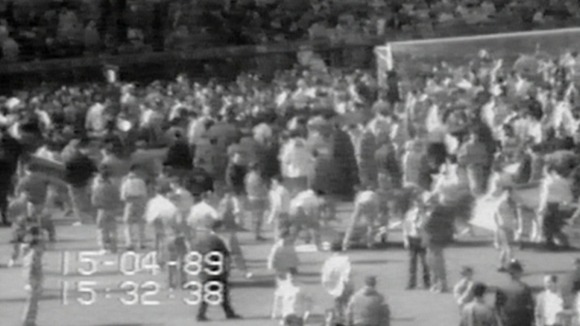 But that is another claim refuted by the West Yorkshire chief constable.
"There wasn't a black ops unit, I wasn't part of it. I was part of a team that was trying to put together the facts in a concentrated time period."
– Sir Norman Bettison

Bradford West MP George Galloway has put a motion to the House of Commons demanding Sir Norman's resignation. West Yorkshire Police has referred the case to its own special committee for investigation. Throughout Sir Norman Bettison has maintained he has nothing to hide.